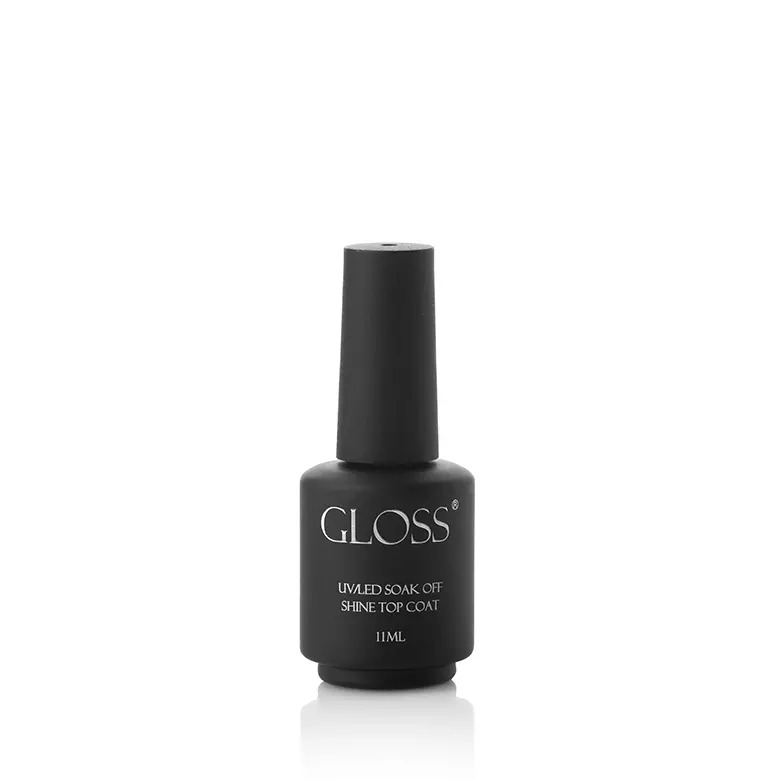 Reflective top without a sticky layer Shine Light Top Coat, 11 ml
Availability:

Out Of Stock
Reflective top without a sticky layer Shine Light Top Coat, 11 ml. Adds a special elegance to any shade.
There's no need to buy multiple shades of gel polish anymore, because this reflective clear finish coating contains tiny silver particles that shimmer under any lighting angle, and when direct light hits them, they flash from gloss.
The consistency is medium-thick, it lies gently and evenly in a thin layer on the nail plate.
Provides additional strength of gel polish and prevents chips, cracks, scratches, and color fading.