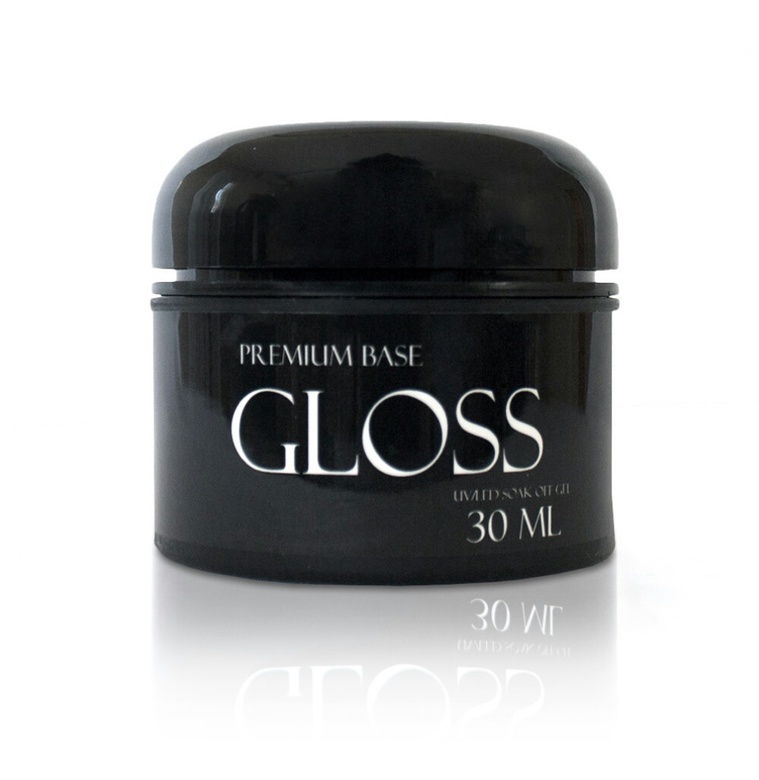 Rubber Base GLOSS Premium Base, 30 ml
Brand: Gloss
Sku:

8446556
Rubber Base GLOSS Premium Base, 30 ml is suitable for working with thin and weak nails, guarantees a strong coating and resistance to chipping.


Self-leveling, has a balanced consistency, optimal in terms of density and elasticity of the formula.
Distributed over the entire length of the nail plate.
It does not have a pronounced odor, it can be removed well both by cutting and by liquid.
This base for gel polish is suitable for applying using the leveling technique.